7 Keys To Present Like A Superstar GEELONG
23/08/2018 @ 6:00 pm

-

8:30 pm
If you want to learn how to enhance your communication and presentation skills then this event is for you!
With authenticity being the new 'it' word when it comes to communication how brilliant would it be if you could 'Present Like A Superstar' without having to:
• Freak out at the thought of giving a presentation to a small or large group
• Automatically become stiff and wooden the moment you have to perform
• Bore your audience and yourself because of your mono-tonal style
• Come across as inauthentic because you're afraid to let your personality shine through
• Panic you won't meet your audiences' expectations
• Feel like you'll be harshly judged causing you to be even more self-conscious
• Get off the stage and persecute yourself for all the things you 'should have said' but forgot because of nerves
• Be scared to prepare a killer presentation in case it falls flat & you're rejected so you think it's better to "wing it".
• Ramble, talk too quickly, lose your words, blush, giggle or say UM a lot when you're under pressure.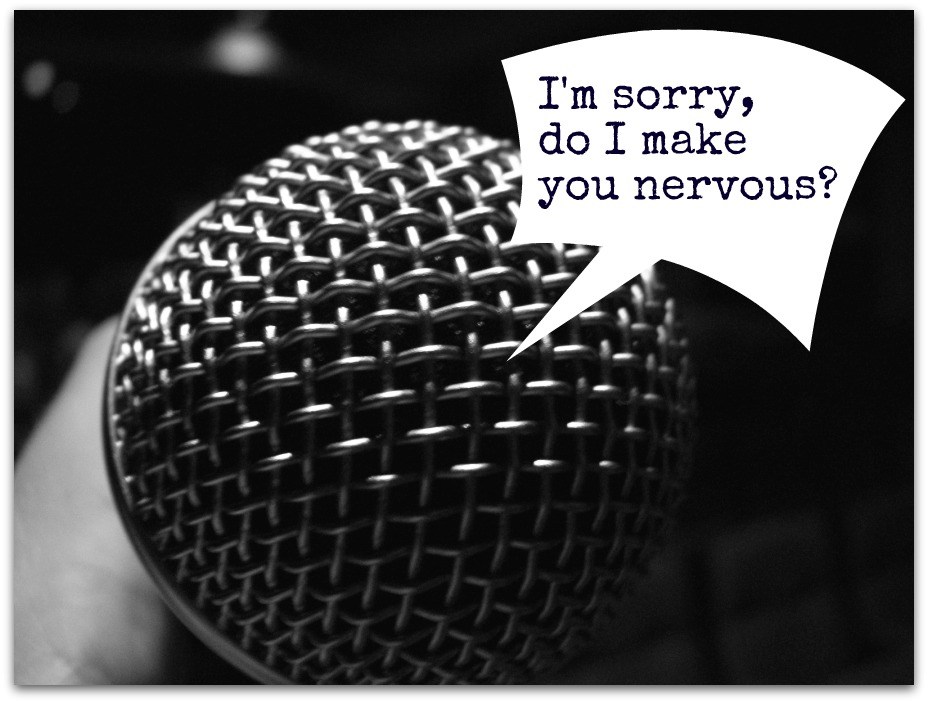 Julie-Anne Black combines her expertise as an internationally accredited Mindset, Body Language and NLP Trainer to give you all the cool tools for creating human change. Julie-Anne has had a dynamic 22-year career both on camera and behind the scenes as a top TV and events producer. She was a production manager for the Sydney Olympic Games Opening/Closing Ceremonies and has produced some of Australia's favourite TV shows including Who Wants To Be A Millionaire. She has worked with a roster of Australia's Who's Who in business, sport and entertainment, including stars Ray Martin, Eddie McGuire, Marcia Hines, HG & Roy, Julia Morris and Larry Emdur.
The #1 statement her clients say when they first arrive is "Julie-Anne, I know I have to give presentations but that doesn't mean I like doing them… The thing is I know it's holding me back so I have to do something about it!"
In order to be a great leader, you have to be able to speak in front of an audience and present in a way that enrols and influences people to take action.
This is the powerful moment when you think "WOW if I can really learn to master the art of speaking and storytelling so many opportunities become possible!"
The good news is being a Bold and Irresistible communicator is a skill you can master. It's not something most people are inherently born with. It's a craft that needs to be honed and perfected.
In this spotlight session, you will learn the:
• 3 crucial elements to include in every presentation
• Your #1 focus that most people don't consider
• How to instantly settle stage fright and nervousness
• Secrets from 22 years as a top TV Producer to help you Present Like A Superstar every time
As a result, you will have:
• More confidence to connect and engage with your audience
• Influential body language to command a room with your presence
• The Lights, Camera, Action Blueprint to craft a message you love
• Cool tools you can rely on that are fun, practical and easy to master
• And best of all… You can use them to produce results immediately!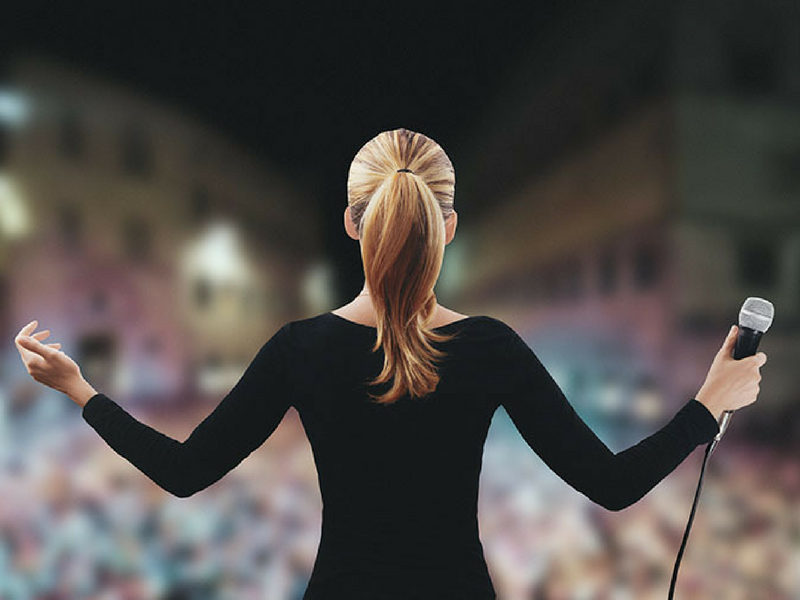 Julie-Anne will show you how to unearth the REAL truth to produce a message that inspires, body language that influences, so you can feel irresistible, confident and at ease in front of any sized audience.
There is no need to keep being your own best-kept secret, feeling stressed and anxious on a regular basis. You will love how easy it actually is to produce your own superstar appeal and Julie-Anne will show you how.
Check out Julie-Anne in action: https://youtu.be/cFDNezYKHqg
Are you ready to Present Like A Superstar and Be Brilliant Now?
We do not refund tickets after purchase, except as required by law.
Refund information for any cancelled or rescheduled events will be emailed to ticket holders and posted on https://festival.business.vic.gov.au/ when applicable.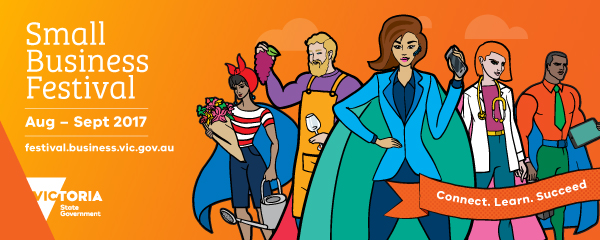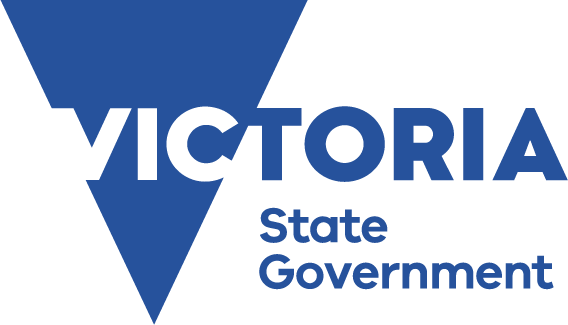 Details
Date:

23/08/2018

Time:

6:00 pm - 8:30 pm

Event Categories:

Website:
Venue
108 Gheringhap Street




Geelong

,

Victoria

3220

Australia

+ Google Map